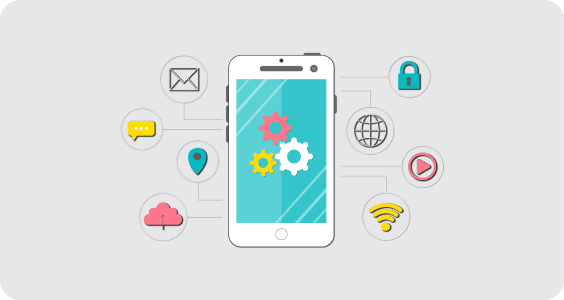 A Minimal Viable Product is a tangible and measurable object that an app company can use to convince investors. Instead of convincing investors with the power of words, an MVP lets the products speak for themselves.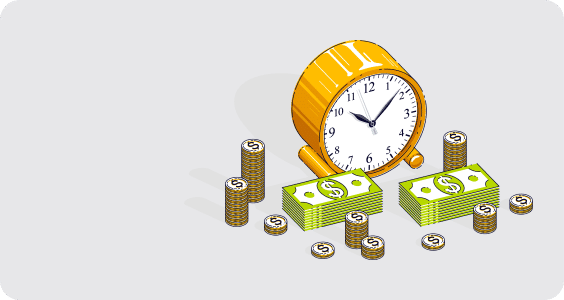 Bootstrapping is the act of starting a project (startup, app, etc.) with minimal resources. Bootstrapping plays a role in MVP development, where the focus of the app is on the core feature set, allowing app developers (internal or third-party) to proceed more efficiently. This "product-friendly" approach saves both time and money.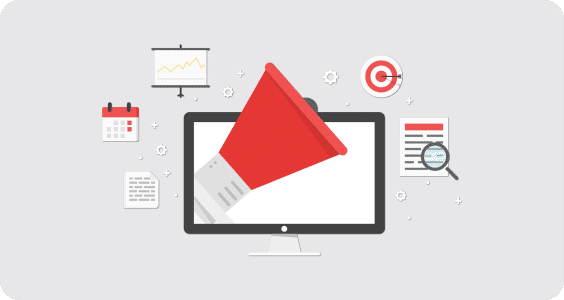 The time for developing and fine-tuning a project that focuses exclusively on core functionalities is very short before launch. Immediate familiarization of the app product with its target audience is guaranteed.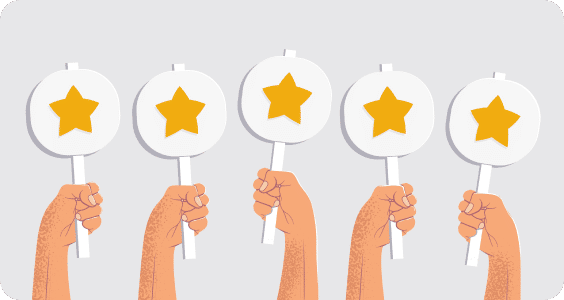 An MVP contains the essential functionalities of an app - be it a native or a progressive web app - that are sufficient to meet the basic needs of a user. An MVP allows you to gather user feedback that can greatly influence product direction before the app gains complexity in later stages, reducing the room for flexible changes. Feedback from your users is a valuable source of information for any app development project. Receiving app feedback is essential to fostering a loyal community. Any good app developer ensures that the overall satisfaction of users is quite high when they see that their feedback is acknowledged and accepted.
Contact us
today for a free consultation.