Solutions:
We execute the user acquisition strategy to reach potential users by using strategic partnership (co-marketing). The key is to find partners who reach similar users but are not directly competitive with our product. The partnership strategy has to be a win-win for both sides and has an exchange of value.

Result:
After 3 months using co-marketing strategy, we manage to generate 5,869.7% of user submissions growth that finish their completions. The collaboration with merchants shows a steady growth because we change the balanced value between our brand and merchants.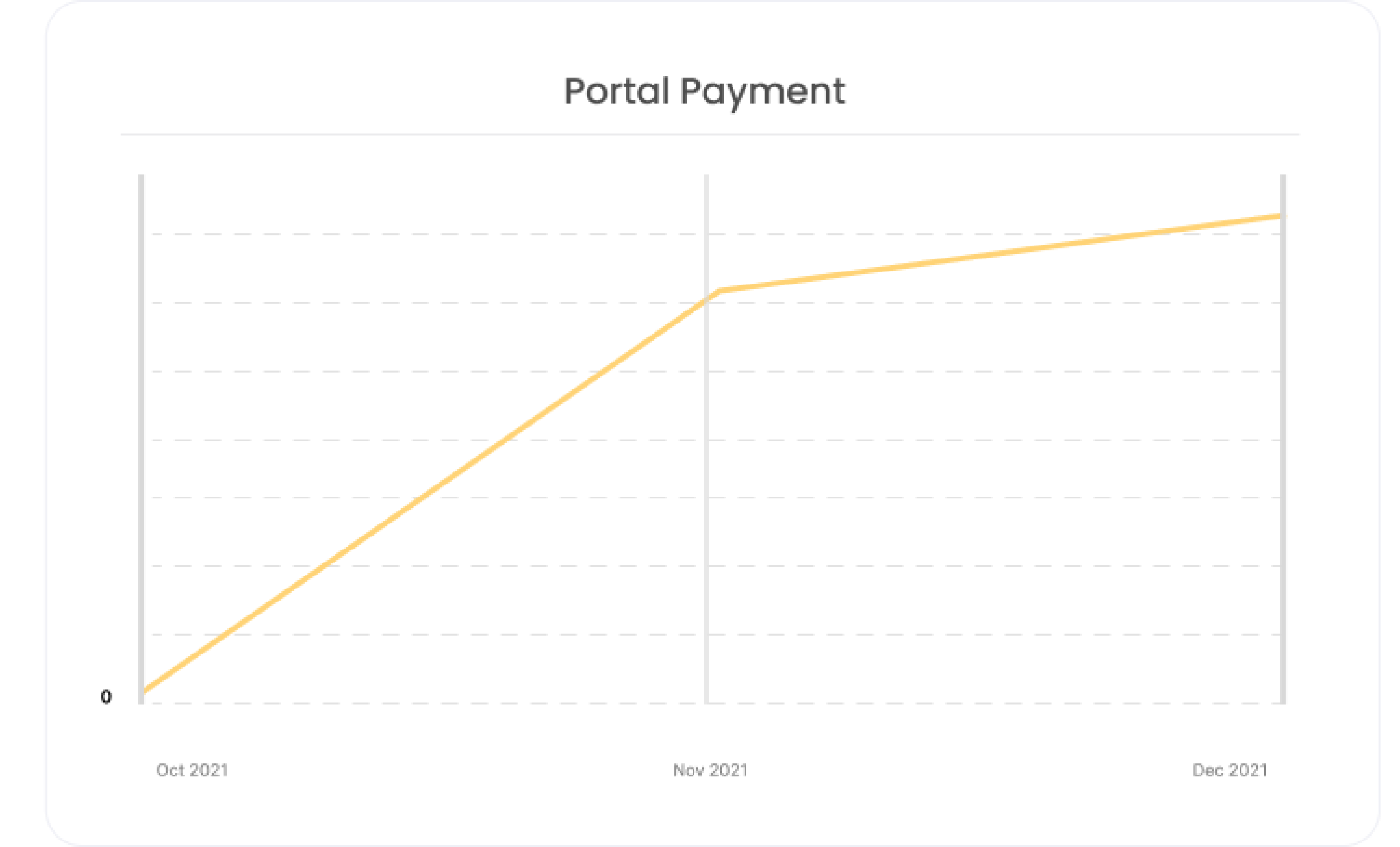 Solutions:
We convert interest leads into users by doing email marketing strategy. It's a powerful way to maximize our customer acquisition efforts. Email marketing is one of key assets in delivering timeline and focused information to customers and potential customers.

Result:
We managed to gain 6,879.8% growth traffic to our portal payment page. We achieved a significant growth in driving traffic to our portal payment page.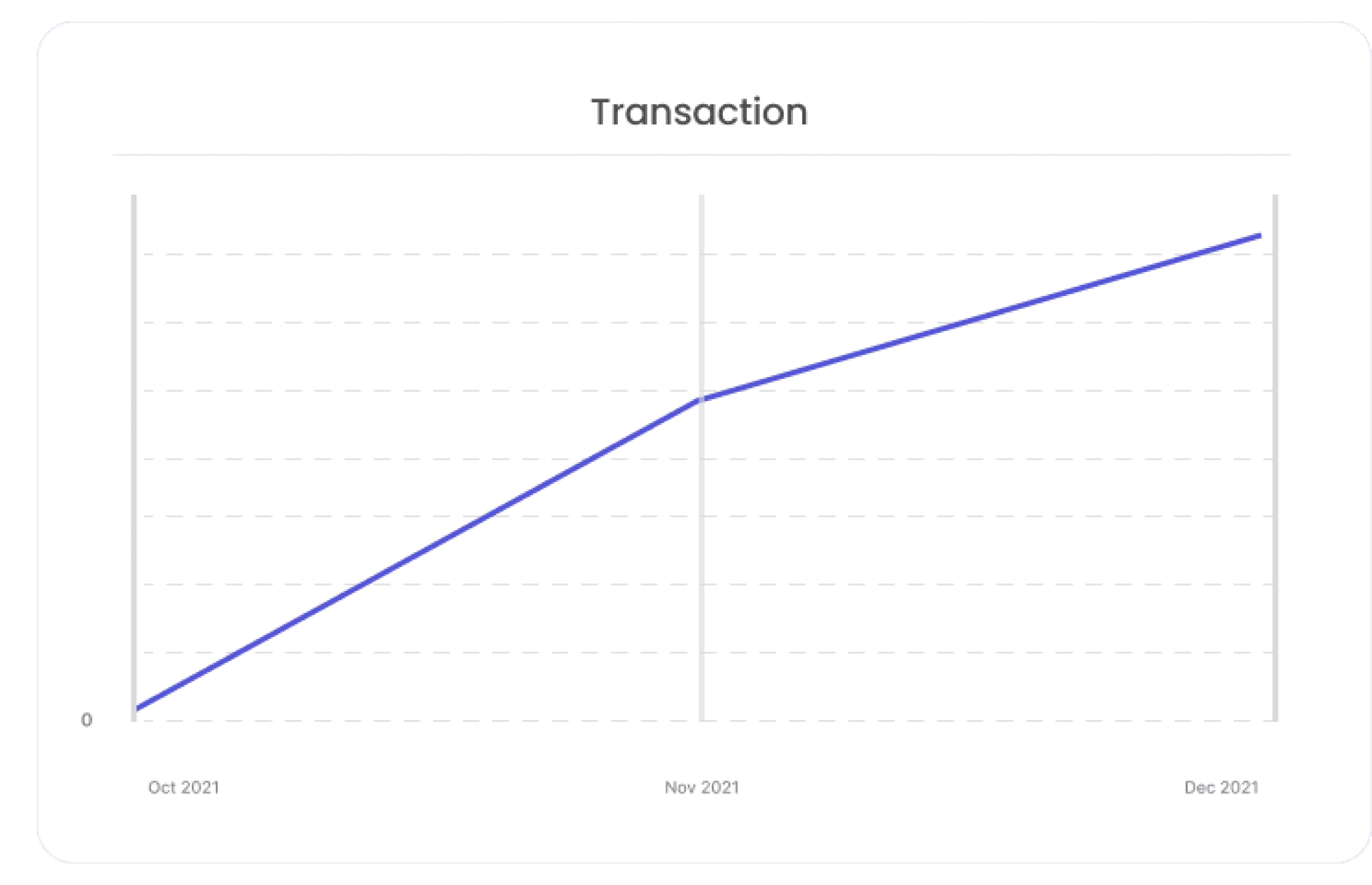 Solutions:
We help to create educational content as another way to approach customers. We develop content marketing such as video content, articles and collaborate with KOL/Influencer to review as an effective long-term user acquisition strategy.

Result:
The transaction is growing significantly for the first 3 months since its launching. We manage to get 5,187.8% growth on transaction.

Need to understand their target segment and create messaging that would resonate with them

Not using paid advertising to generate conversion

Getting a lot of users who doesn't complete the payment process