We do an experimentation A/B testing campaign by building a new high quality LP that is designed with one goal to get users to convert. The LP structure, design, and copy vary depending on its goals. We keep the navigation simple, so visitors shouldn't feel overwhelmed when reaching our LP and decrease loading times.

We created four new landing pages, and the result is that the new A/B testing LP campaign captures more leads with an average 43% higher conversion rate.

Overall result, we aim to generate 90% growth on conversion rate.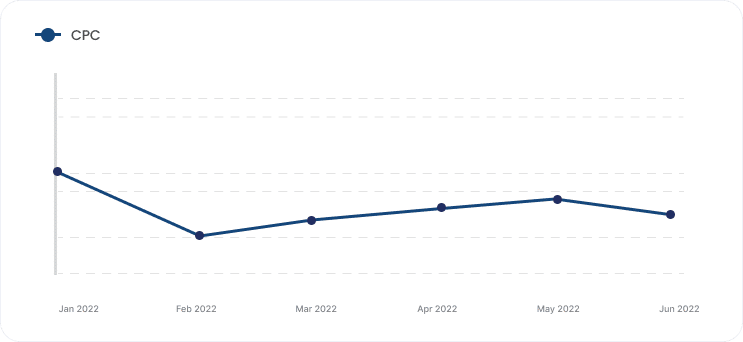 Overpaying for clicks and leads can kill any ad budget, so we increase CTR 203.1% by monitoring the ad campaigns and fine tuning the strategy. We optimise bid strategy, Ad copy and creative, following the market trends and optimise the ad relevance. By increasing CTR we were able to reduce the CPC by 18.33%

We need to get smarter in our approach in handling customers so we can ensure our work is more efficient and effective at creating prospects for the consumers. We try to broaden our strategy and capture a wider interest by onboarded onto Google's Performance Max.

We could reach more people who were using one or more Google's products. By matching our ads to Google's insight on user intent, behaviour and context we could not only reach more people but in the right place and time.

After launching the new strategy, we achieved an additional 40% conversion at a CPA 62% lower compared to the previous period.