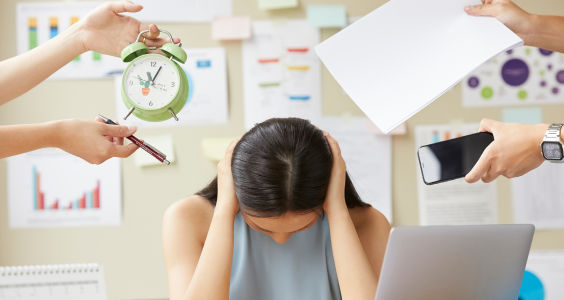 Spending a lot of time to develop an SEO strategy is so frustrating!

It could take years to rank for some term, that's why you should consider a search engine marketing campaign to bring traffic to your website.

Our SEM company can assist you with end-to-end SEM providers to reach your prospective audience faster, generate more leads, and boost sales. Get in touch with us today to find out more.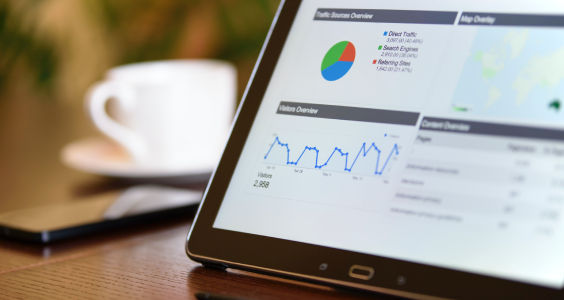 If you are paying high CPC and getting no conversion, it can be a frustrating situation to figure out.
Our SEM strategy service could help you to compete with your competitor by keeping on the top of the latest features and lowering your CPC.
We will give you the best search engine marketing service with our professional SEM specialist and could help you to win more potential quality prospects.
Read here for our SEM case study illustrating how we help reduce our clients' CPCs
.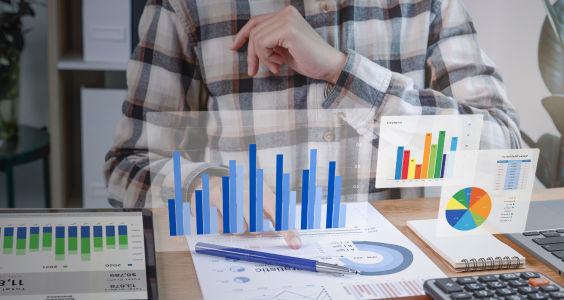 Working on something complicated and not having expertise in it could drain your energy, money and time!

Working on a SEM campaign does not end by running the campaign. It needs analytics data to supplement your SEM strategy.

Reduce your stress and headache by using our search engine marketing service. Our SEM strategy service includes an analysis process that is handled by our professional data analyst to ease you understanding the result and reporting. Contact us today for a free consultation.