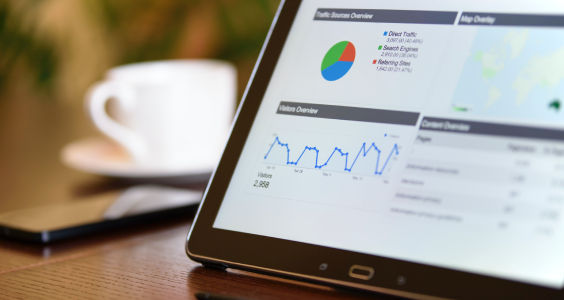 Giving a lot of hard work building a social media ad campaign and never seeing the good result is really stressful. It's not only wasting our budget on campaign, but also wasting our time.

You don't have to worry! We will employ our social media advertising skill to help you better comprehend your marketing targets before you dive into social media paid activity. It would be easier for us to define positive outcomes after we employ a paid social media campaign. Contact us today for a free consultation.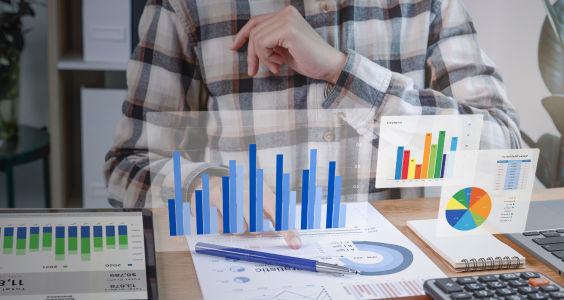 We clearly understand, whether you are selling business-to-consumer or business-to-business, targeting the right audience is vital to our campaign.

If you need assistance discovering your target audience, we can collaborate with you to create a social media ads strategy. This social media strategy will prove to be effective in developing affinity for your intended audience on social media. Contact us today to get started.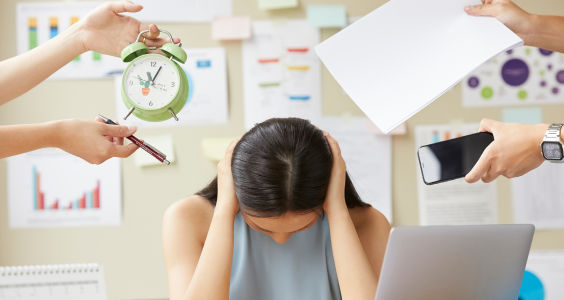 "Time" is really important in our life. Every single thing in the universe is affected by time.

Stop feeling left behind after waiting too much time on organic traffic that you build!

Let' s speed up the conversion by using our social media service! We will help you to drive impactful results in your business growth. Contact us today to get started.

1. Did not see the great result from social media campaign

2. Struggle to reach targeted audience

3. Exhausted for wasting too much time for relying on organic traffic