If you're like most fintech companies, you may have difficulty finding an agency that specializes in marketing your products.

You want to find an agency that understands your business and can provide the expert guidance you need to succeed. But with so many agencies out there, it can be hard to know where to start. At Pipeline, we have a team of fintech marketing experts who understand the challenges you face.. Contact us today for a free consultation.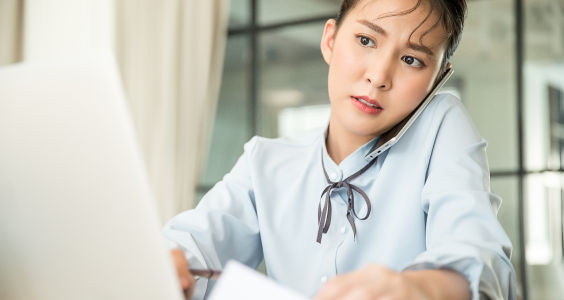 Being able to avoid the unexpected consequences of lacking growth for your business is an incredible challenge. Hopefully, there is a way to effectively save time and resources, but remember the effectiveness with which you will save is certain to come up to be the outcome you aspire to.

Choose a fintech marketing agency that is willing to create a customized plan, based on the needs you have as well as your budget. Contact us today to get started.